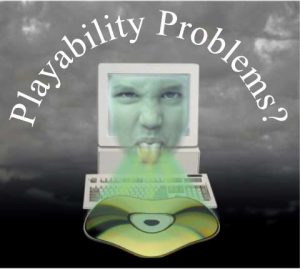 Read our DiscTrack Plus Brochure 

Disc Analyzers tell you there are playability problems
DiscTrack Plus helps you find and solve them.
What is the right way to make optical disc pits and grooves?
Our customers say:  DiscTrack Plus Improves Quality, Saves Money, Saves time.
Before you start another frustrating random walk through process variables, reach for the DiscTrack Plus Media Measurement System. It gives you the detailed, specific information about pit geometry you need to fine tune production variables for consistent results and reliable playability.
Leading Disc Manufacturers throughout the world use DiscTrack Plus.  Contact us today to find out why.
DiscTrack Plus now measures Edge Roughness on continuous ridge/groove media.
Read our DiscTrack Plus Brochure